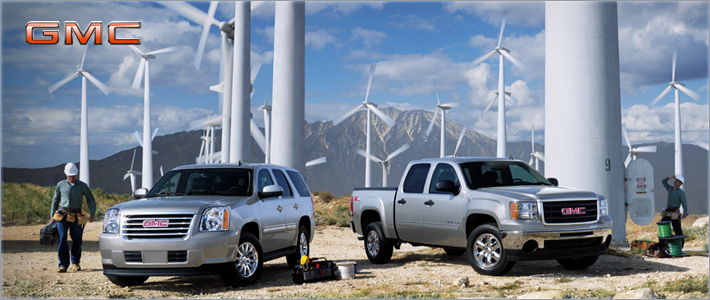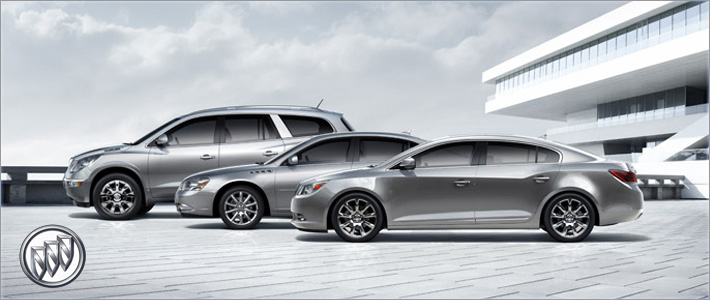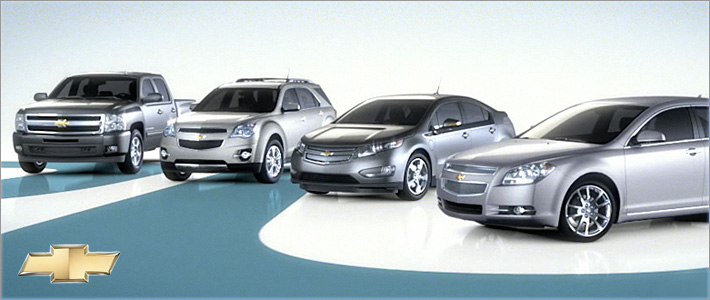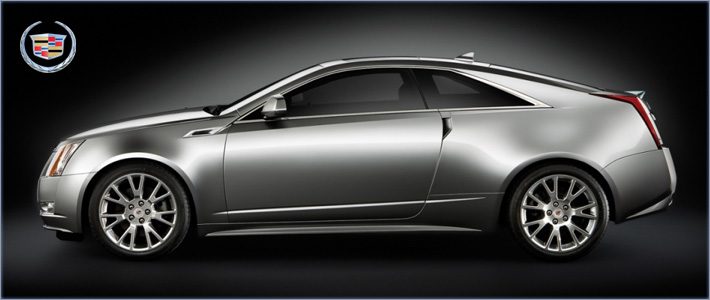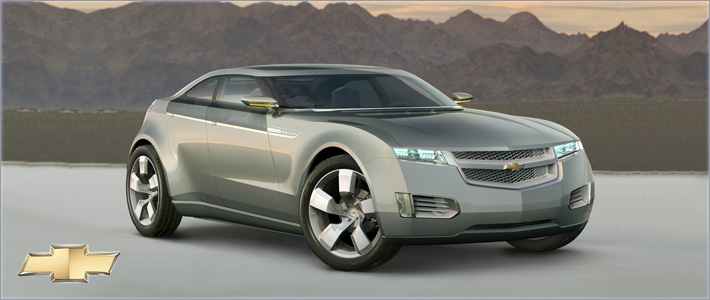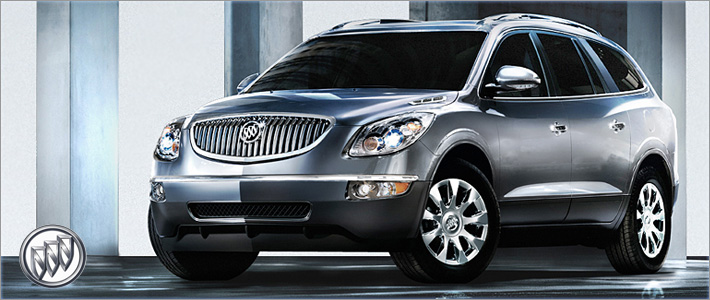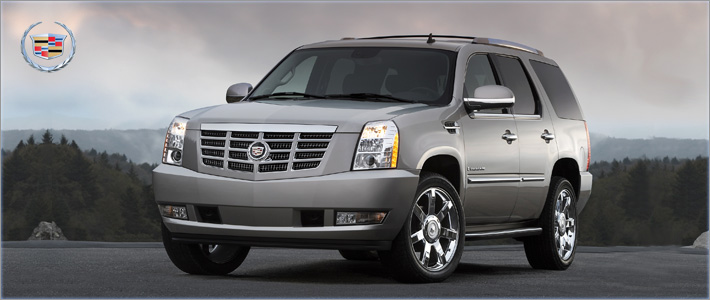 Oldsmobile Intrigue - The Power of General Motors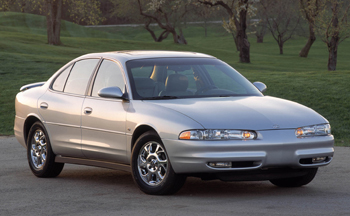 Similar in structure to the Buick Regal and Pontiac Grand Prix, Oldsmobile's new front-drive midsize sedan flaunted an importlike personality. Introduced in May 1997 as an early '98 model, Intrigue replaced the Cutlass Supreme. Styling differed considerably from the Regal and Grand Prix. Intrigue also diverged in its chassis tuning, equipment, and some dimensions. Wheelbase, for instance, was 1.5 inches shorter for the Intrigue than for Pontiac's Grand Prix. Oldsmobile marketed the Intrigue in a single body style with one powertrain, one seating configuration, and one suspension setup. Base and upscale GL editions went on sale, each powered by a 3.8-liter V6 with an automatic transmission. A console-mounted gearshift was installed, between front bucket seats. Four-wheel antilock disc braking was standard, as was a traction-control system. Intrigues rode 16-inch touring tires on gianelle chrome wheels. Rivals included the Honda Accord, Nissan Maxima, and Toyota Camry. No conventional Oldsmobile badging was displayed, presumably because marketers wanted the Intrigue to be seen as a distinct, special model.
The Aurora-inspired Intrigue was designed to compete more with Japanese automobiles, and replaced the aging Cutlass Supreme. It went into production on May 5, 1997. It was similar to a range of mid-sized sedans from other GM divisions, including the Buick Century, Buick Regal, Chevrolet Impala, Chevrolet Monte Carlo and the Pontiac Grand Prix. The Intrigue was available in three trim levels: base GX, mid-level GL, and high-end GLS.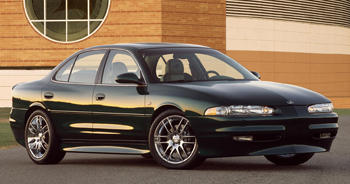 All Intrigues were built at the GM Fairfax plant in Kansas City, Kansas, where the Grand Prix was also built (the Buick Century and Regal, and the Chevrolet Impala and Monte Carlo were all built in Oshawa, Ontario, Canada). For the 1999 model year, a new 3.5 L DOHC engine was introduced it was a six-cylinder design based on Cadillac's Northstar V8, which was nicknamed the "Shortstar". The 3.5L engine became standard for 2000, giving the Intrigue the most powerful standard engine of any W-body car.
GLS models now featured Oldsmobile Intrigue Accessories like a two-tone interior with sterling accents, as well as standard HomeLink, sunroof, and driver lumbar. All models featured new family of radios with RDS and standard CD player (borrowed from the newly-redesigned Aurora). Tropic Teal and Indigo Blue were two new exterior colors. All models had new LATCH (Lower Anchor and Top tether for Children) in three rear seat positions. Sun & Sound package was available on GL models (includes Bose sound system and sunroof). New winchester headliner was inside. Production of the Intrigue ended in June 2002 as part of the phaseout of the Oldsmobile brand. The Final 500 Collectors Edition versions came in a unique Dark Cherry Metallic paint with special classic-style Oldsmobile emblems and featured Aurora-styled 17-inch chrome wheels. Owners also received a special commemorative packet.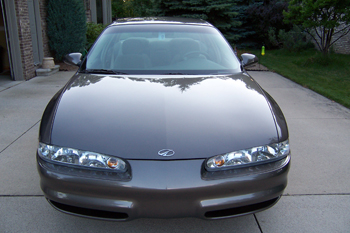 Another exclusive was a standard 140 mph speedometer. With the Autobahn package the Intrigue came with 12-inch front brakes, being the first 2nd Gen W-body to incorporate bigger brakes. For 1998-99 models the Autobahn package consisted of a 3.29 differential ratio opposed to the standard 3.05, H-rated tires, 12-inch front brakes with ceramic pads, and a 128 mph speed limiter. For 2000 it was renamed Precision Sport Package which included everything from the Autobahn package but added a Precision Control System (also known as Vehicle Stability Control (VSC)). For 2002 the Intrigue Final 500 Collector's Edition cars came in a unique Dark Cherry Metallic paint and featured Aurora-styled 17x7.5-inch chrome wheels.
For the beginning of this model year, the DOHC 3.5 L "Shortstar" engine was standard in the top-line GLS and optional on mid-level GL and base GX models, The early GLS models could be optioned with the 3.8 L. Later, it became standard on all models. Decklids now wore a small Oldsmobile badge. In the previous model year, there was a complaint that some people couldn't tell that Intrigues were Oldsmobiles. If you look closely, you can read 'Oldsmobile' molded in the backup light lens in the taillight housing on all model years. All models now got a thicker, leather-wrapped steering wheel. New to the option list was GM's OnStar emergency/communications system. Integrated rear radio antenna was standard this year and after.