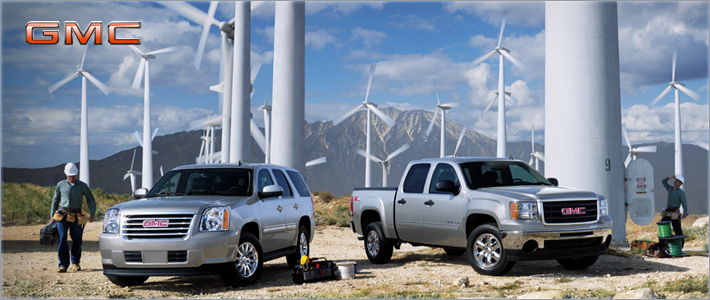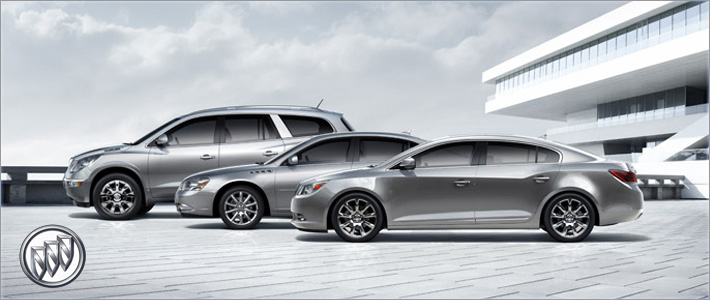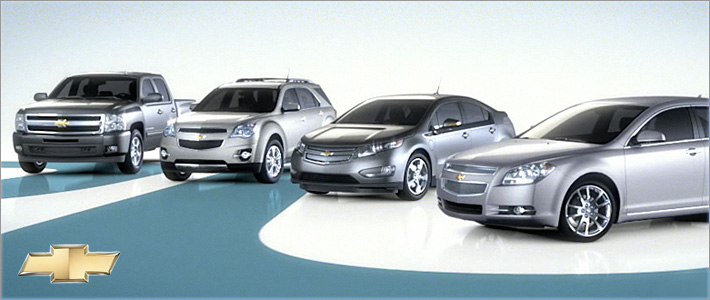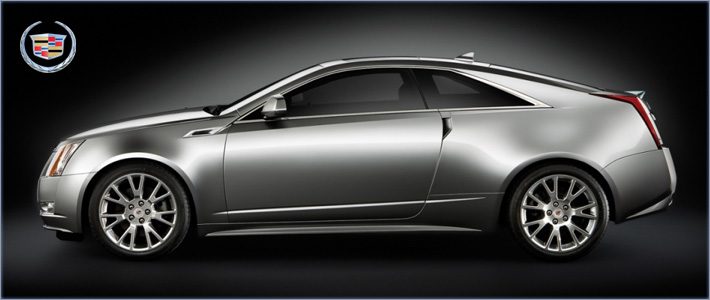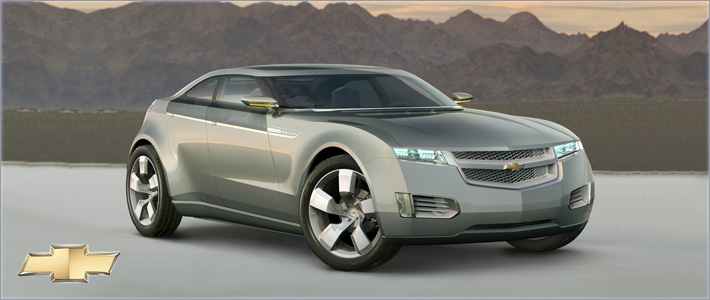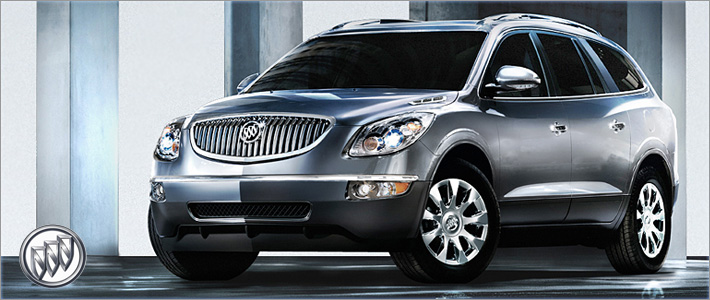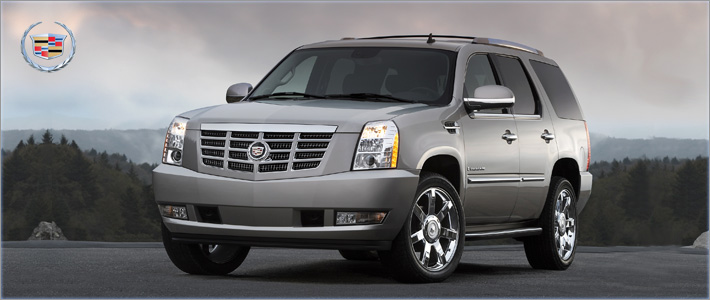 GB Remanufacturing Diesel Electronics
GB Remanufacturing, Inc. is a family owned company that produces diesel electronics, remanufactured OEM diesel and gasoline fuel injectors, their components and other parts both new and rebuilt. Company was founded in 1986 by father and son William and Mike Kitching.

For the first time GB Remanufacturing produces throttle position sensors, choke pull-offs, and other components for carburetor remanufacturers and part suppliers. Business grew up and company has gone from a small company which staff was only family members to a worldwide supplier and one of largest fuel injector remanufacturers in the U.S. Today GB product line includes also mixture control solenoids, throttle position sensors and other carburetor components. Company has captured European, South American, Asian and African markets and business continues to grow.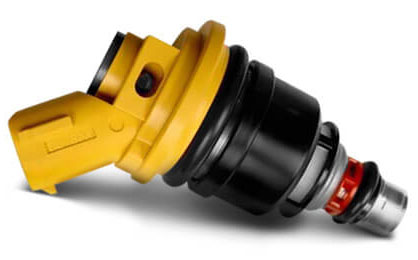 GB Remanufacturing Products
GB Remanufacturing is making a significant investments in development, research and technologies to produce very dependable fuel delivery parts. Company uses the latest specialized equipment during the remanufacturing process including proprietary GB Fuel Injection Technologies brand flow bench. This equipment was created so good that it was also purchased by other companies. On the other hand professional staff that includes active engineering department, dedicated sales professionals and a proven management team allows company to keep key positions on the market.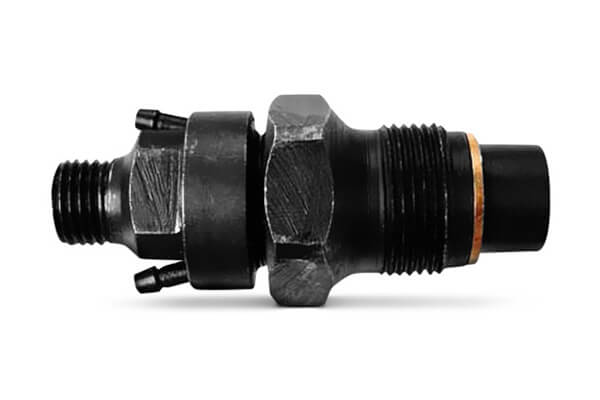 Shop For GB Remanufacturing Products Online
To find a wide variety of GB's diesel electronics check out the CARiD.com website. On its virtual shelves you'll find more than a 1,000 company's products for most makes and models. Ordering process is quite simple and will last for just a few clicks.
GB Remanufacturing's purpose is to provide high quality products with affordable prices. Combined with 25 years of experience this approach allows company to grow steadily since its foundation to the present day. GB was honored to remanufacture GM Throttle Body Injection assemblies for a primary supplier to the U. S. Government.