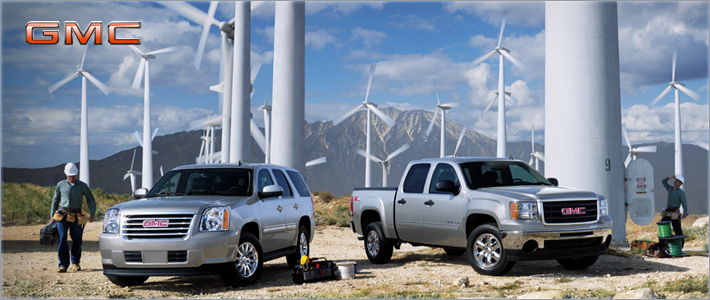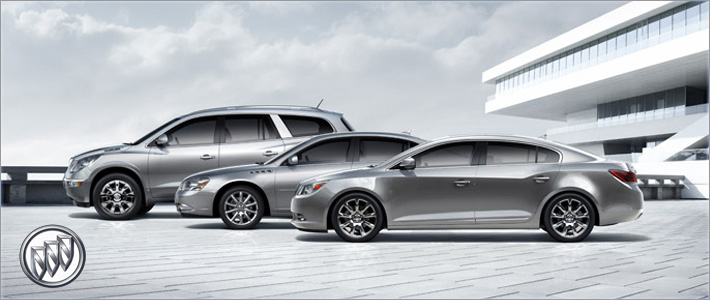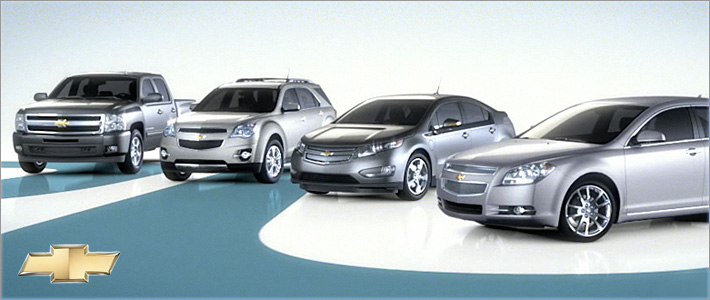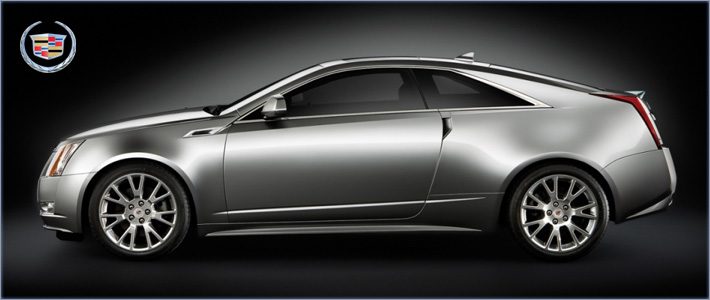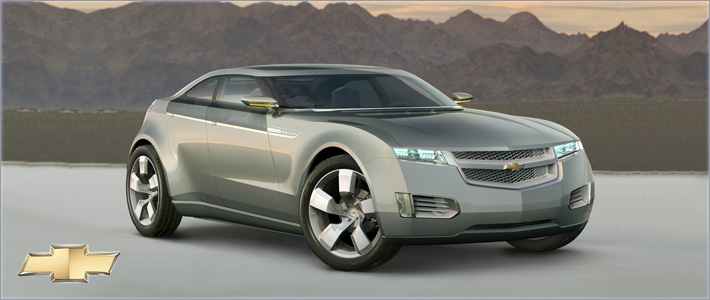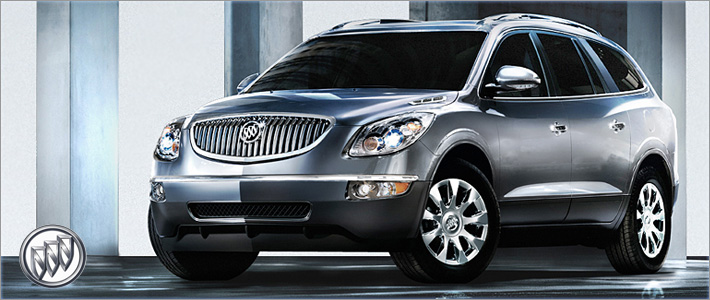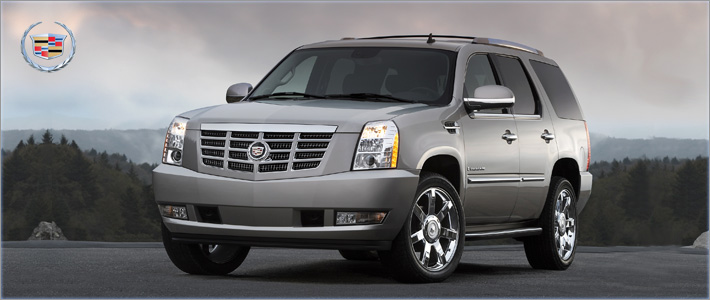 GMC Savana - The Power of General Motors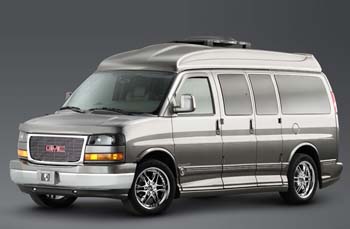 The 2009 GMC Savana is a favorite of small business owners and working people everywhere. No pickup or SUV can match the Savana's cargo-hauling capabilities, nor can they be so easily retrofitted to serve specific needs. Be it a rolling carpenter shop or a 15-passenger transport, the Savana serves an important role in an ever-more-mobile society. GMC, however, can no longer afford complacency now that Dodge has replaced its long-running Ram van with the European-inspired Sprinter Van. An excellent work truck, the Sprinter does not yet rival the Savana in the luxury conversion van field, although Ford does offer a full-size van that can go toe-to-toe with the Savana.
Changes for 2009 include the addition of an engine oil cooler on the 4.3.-liter V6 and a transmission oil cooler on applications with a 14,000 pound or greater GCWR. A fast idle option is available on 6.0-liter V8 models, making it easier to run accessories while the van is idling. Although hardly the vehicle you'd want for running laps at the race track, the 2009 GMC Savana is not as truck-like to drive as one might expect. GM has paid due diligence to the steering and brakes, giving them a firm feel that instills confidence even when fully loaded. Cornering and braking do differ depending upon cargo weight, but with the heavy-duty upgrades for the brakes, transmission and suspension, the Savana can be outfitted to deal with the heaviest loads and still remain quite comfortable.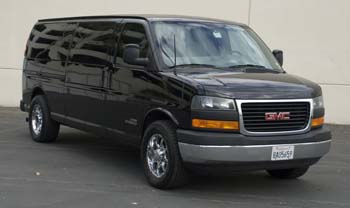 The Savana's interior underwent major changes last year, with new instrument switches, steering wheel, radio and fabrics for the seats. The Savana's vast interior can be configured to seat up to 15 people, or it can be outfitted to provide storage racks suitable for holding equipment and hardware. On Passenger models, the big glass side panels make it easy to see what's around you, and their deep tint keeps prying eyes away. A Fuel-Operated Heater (FOH) is available on models equipped with the Duramax diesel. The FOH system rapidly heats the vehicle's interior when the weather turns cold.
The Savana is about as contemporary as a rolling box can be. It features GMC Savana Accessories like rounded edges, high-mounted side taillights and flush side-glass. Large side mirrors aid in parking and lane-change maneuvers and the tall side glass makes it easy to see vehicles traveling close by. Cargo vans can be equipped with small doors for accessing interior storage compartments and there are a number of rear-door configurations from which to choose, including the industry's first 60/40-split left-hand hinged side door.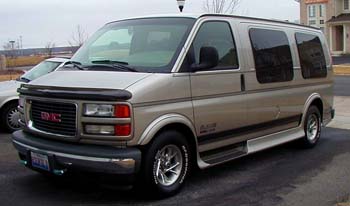 The 2009 GMC Savana 1500 Cargo Van has a 195-horsepower V6 engine, while the 1500 Passenger Van is fitted with a 5.3-liter V8. Other standard features include air conditioning, four-wheel anti-lock disc brakes (ABS), swing-out side doors, dual side mirrors and, with the Passenger Van, eight-person seating. Power for the 2009 GMC Savana is given a promotion with a series of new Vortec V8 engines. Buyers who must haul heavy loads will probably opt for the new Vortec 5300 with its 301 horsepower and 325 pound-feet of torque. For the larger 3500 series, a potent Vortec 6000 offers customers the most powerful V8 engine in its class. Also available later in the model year will be a FlexFuel 5.3-liter V8 capable of running on either gasoline or E85.
The Savana can be equipped with a number of engine options including a 5.3-liter V8 (standard with all-wheel drive and on Passenger Vans), a 6.0-liter V8, a 6.6-liter Duramax diesel V8 and a FlexFuel 5.3-liter V8. Other popular options include all-wheel drive, a cold-climate package, tow package, dual heated power mirrors, six-way power driver's seat, rear air conditioning, auxiliary transmission oil cooler and aluminum wheels. The Pro Plus Package (Cargo Vans) includes additional interior lights, side access panels with remote release, heated power side mirrors and keyless entry.