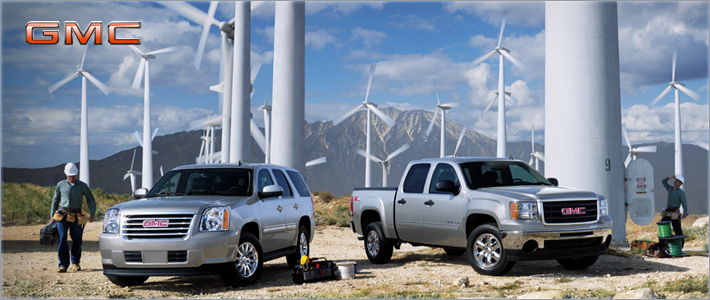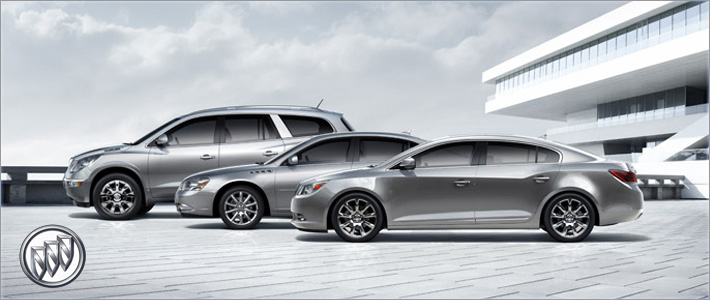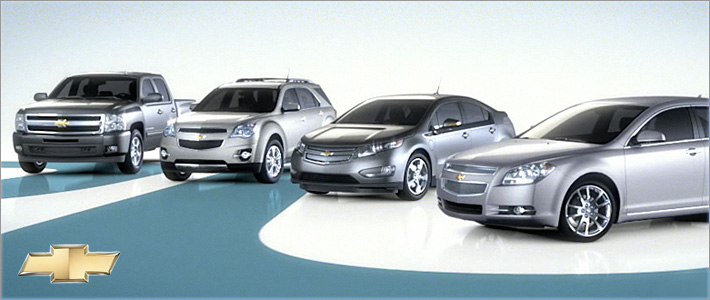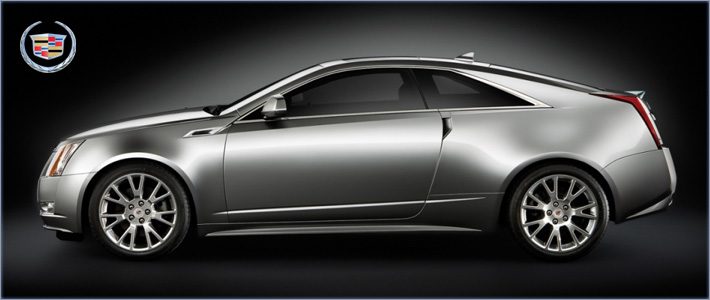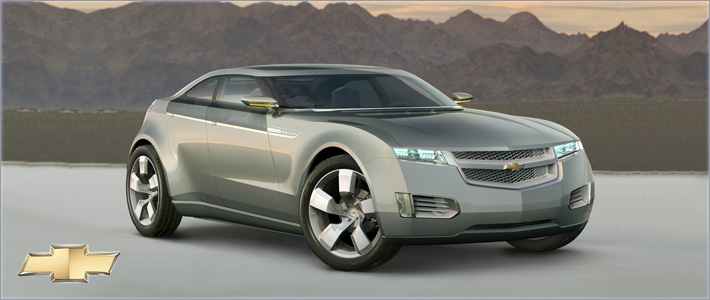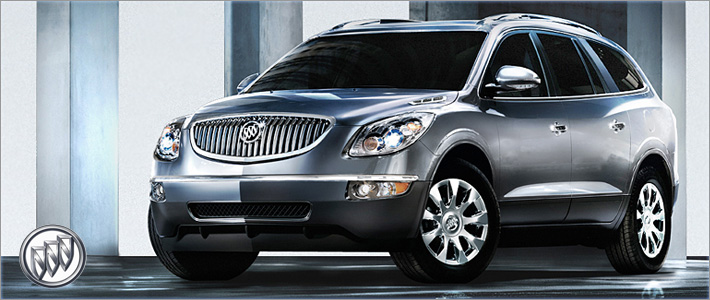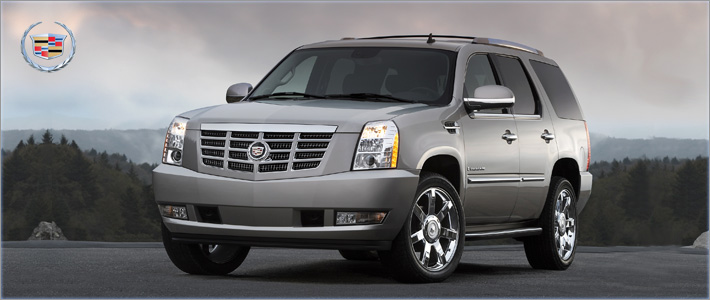 Buick Century - The Power of General Motors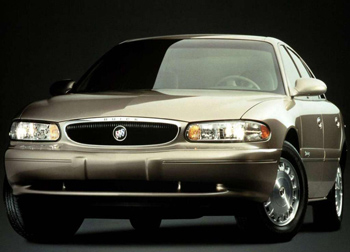 The most recent Buick Century was produced from 1997-2005 in a midsize sedan body style only. Like its predecessor, it shared its platform and engine with several other General Motors vehicles, but this Century differed more in terms of styling. Its chief exterior designer said at the time of its introduction, "We purposely avoided anything that could be considered trendy" for a long shelf life. Mission accomplished, as this Century roamed the Earth for nine years in not-so-trendy anonymity. There was only one engine offered, a 3.1-liter V6 that sent power to the front wheels. This engine initially produced 160 horsepower and 185 pound-feet of torque, but was upgraded to 175 hp and 195 lb-ft in 2000.
For most of its life, this Century was offered in Custom and Limited trim levels. Both came standard with Buick Century Accessories like six-passenger capacity, keyless entry, full power accessories and dual-zone climate control. Items like cruise control, leather upholstery, a sunroof and a power driver seat were early options on both trim levels, and later became standard on the Limited in the 2000s. To commemorate the turn of the actual century, Buick offered a Special Edition package that included a monochrome exterior and special badges. In terms of safety, items like antilock brakes, traction control, a tire-pressure monitor, front side airbags, OnStar and an integrated child safety seat switched from being standard, optional and not available at various points through the Century's nine-year run.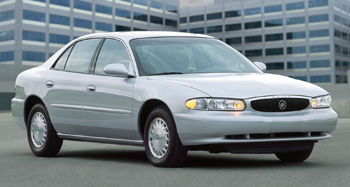 Make sure to examine a used example carefully to be certain that it has the safety equipment you are looking for. A used Buick Century from this generation is a comfortable car with a very good reliability record, but it has a floaty suspension, unresponsive handling and so-so brakes. In general, most other midsize sedans are a better choice. Even related GM vehicles from Oldsmobile and Pontiac provide better driving dynamics.
The previous Buick Century was made from 1982-'96, with a significant midlife refreshening in 1989. This was an extremely successful car, selling more than 2 million units during its lifespan. It was available in sedan, wagon and coupe body styles, the latter of which was dropped after 1993. Trim levels included Custom, Limited and Special, depending on body style and year. The sedan and coupe were capable of seating six, while the wagon had optional eight-seat capacity with a rear-facing and foldable third-row bench. The wagon could also be had with a forever-classy exterior wood grain vinyl applique.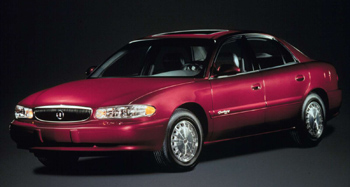 By the time the 1990s rolled around, the Century's standard engine was a 2.5-liter inline-4 making 110 hp and 135 lb-ft of torque. Although horsepower didn't change, the base engine was replaced in 1992 with a 2.2-liter unit that actually lost 5 lb-ft of torque. It was later upgraded to 120 hp in 1994. Most Centurys had the optional V6 that made 160 hp and 185 lb-ft of torque. (This engine was standard on the 1996 wagon.) A three-speed automatic transmission was standard, with a four-speed auto optional. A driver airbag and antilock brakes were added as standard equipment in 1994.
So what do we think of this generation of Buick Century? Well, pretty much the same as we did in its final year. "In many states, this design is just a decade away from antique car status. Buick's aging Century has been in production since 1982 and looks like it. Regular updates have barely kept it competitive, and the Century is definitely ready for the crusher. It's slotted smack in the middle of the average American's budget; however, we'd rather spend our money on something whose expiration date wasn't rapidly approaching." More than a decade later, that's still dead-on -- although no state has recognized the Century as an antique car. We can't be right every time.