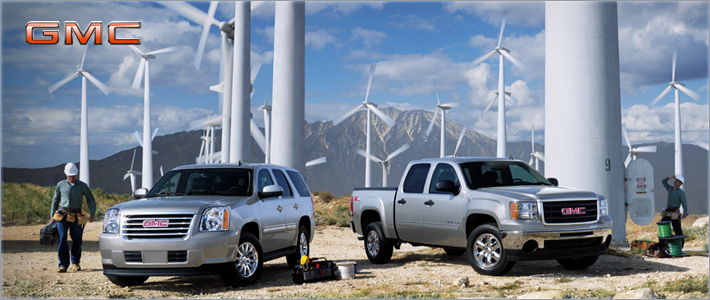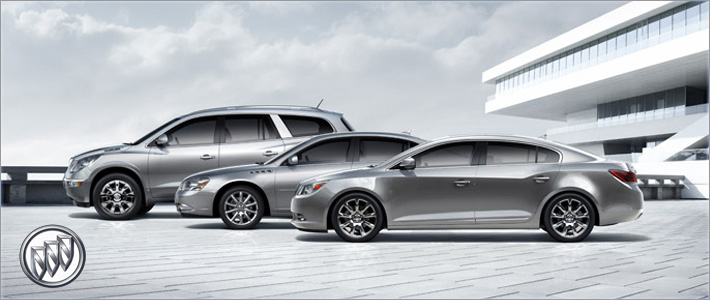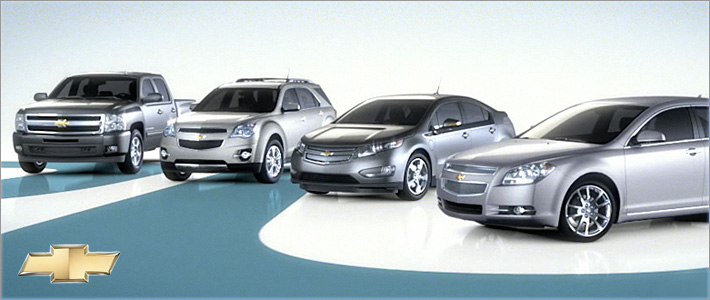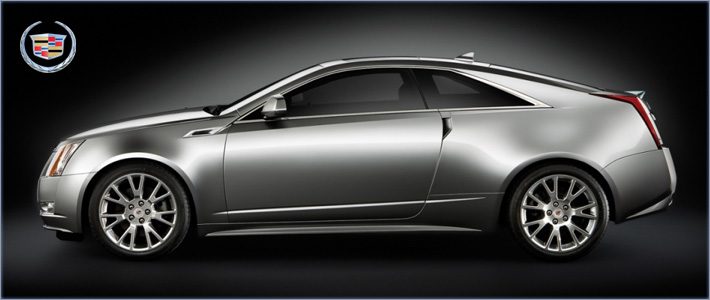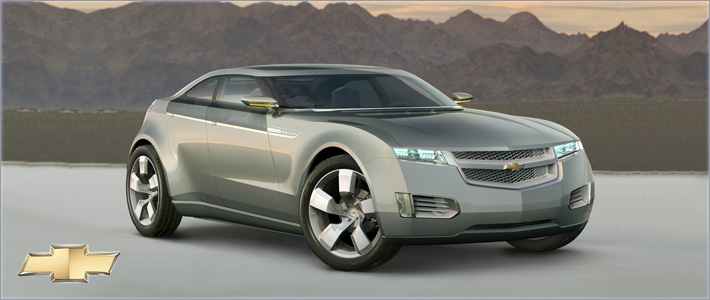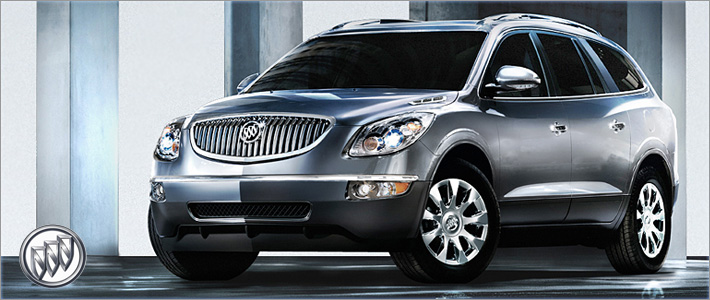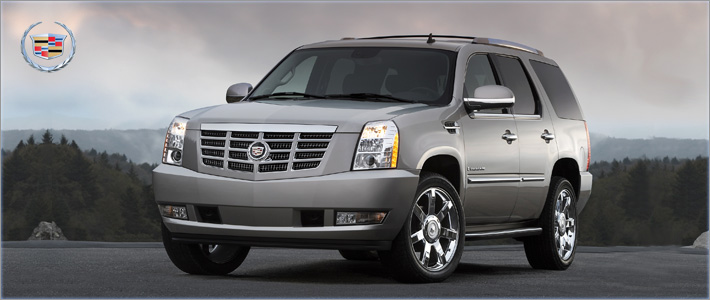 Buick Riviera - The Power of General Motors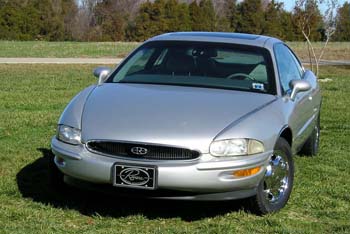 Except for a blip in 1994, the Buick Riviera was in continuous production from 1963 until 1999. This full-size luxury coupe was Buick's flagship car and was targeted at those wanting performance and upscale comfort in a personal cruiser. It debuted in 1963, the result of an effort to compete with the Ford Thunderbird and create a totally new look based on European styling. The coupe featured innovative frameless windows and sharp lines and edges that made it stand out among its competitors. A large V8 engine put out over 300-hp.
Although carrying over the same platform, mechanicals, and some body panels seen on the "Third Generation" Riviera, Buick replaced its distinctive 'boat tail' roofline with a more conventional-looking "Colonnade" treatment. This turned the car from a hardtop coupe into a pillared coupe, as it featured wide B pillars and fixed quarter opera windows. A landau half-vinyl roof option was available. The car did retain its forward-jutting grille, albeit in slightly modified form. Thus modified, the car looked far less distinctive than its predecessors, and even its platform mates, the Oldsmobile Toronado and Cadillac Eldorado. The tamer-looking Riviera was no lighter, and its standard 455 V8 lost more power, dropping to 230 hp (172 kW) and 245 hp (183 kW) for standard and Stage One models, respectively. Max Trac was dropped from the option list after 1974 due lack of buyer interest. The revised styling did nothing for sales, which plummeted to 20,129 in 1974.
For 1975, the Riviera received an updated front fascia, which lost its forward-jutting theme through the redesign of the fiberglass front end cap. Quad rectangular headlights were mounted horizontally. The new vertical-bar grille echoed the "stand-up" theme that many GM cars of the day incorporated. Parking lights wrapped around the fender sides.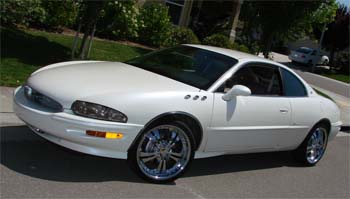 The Stage One performance package was dropped for 1975, though the Gran Sport handling package would continue to be offered. The standard engine's output dipped to 205 hp (153 kW). Sales for 1975 were 17,306. Minor changes greeted 1976 models, the most notable of which was a new crosshatch grille insert. The Gran Sport handling package was replaced by an 'S/R' package that had similar sporting pretensions. Sales rallied slightly to 20,082 for 1976.
There was no 1994 Riviera, but a restyled, larger model returned for 1995, now with the option of a supercharged version of the 3800 V6 rated at 225 hp (168 kW) and 275 ft lbf (373 Nm). Also available was the standard 205 hp (153 kW) naturally aspirated 3800 V6. The new Rivieras were built in Lake Orion, Michigan, riding the same Cadillac-derived G platform as the 4-door Oldsmobile Aurora. The very first of 41,422 Rivieras made for 1995 rolled off the assembly line on May 23, 1994.
1996 brought an increase in power on the supercharged versions to 240 hp (179 kW) and 280 ft lbf (380 Nm). 18,036 Rivieras were manufactured for 1996. 1997 saw revisions to the suspension which lightened the car and gave it Buick Terraza Accessories like more nimble handling, and also an upgraded 4T65E-HD transmission featuring a larger 258 mm torque converter and heavy-duty gearbox. 18,827 were made for 1997. For 1998, the 240 hp (180 kW) supercharged V6 became standard. GM's OnStar service was added as an option, and a few interior changes were made. 10,953 units were produced for 1998.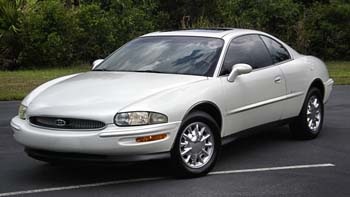 1999 was the last model year for the Riviera, a very short one, with production of 1,956 cars ceasing on November 25, 1998. The final 200 cars had special silver paint and trim, and were denoted "Silver Arrow" models, a designation which hearkened back to several Silver Arrow show cars that had been built off Riviera bodies by Bill Mitchell. The 1995-1999 Rivieras received the most powerful Buick engine since the legendary Grand Nationals of the 1980s. The supercharged OHV V6 gave impressive torque and acceleration, pushing the car from 0 to 60 miles per hour (97 km/h) in under 8 seconds, and turning the 1/4 mile in 15.5 seconds. These numbers, combined with the Riviera's large size and unassuming looks, qualified it as a sleeper, a car with not-so-obvious yet potent performance potential. Additionally, supercharged Rivieras achieved a respectable fuel efficiency figure of 18/27 (city/highway mpg).